Trio Bakery is the only one combining great quality of local produces, old world recipe and fully automated production for delicious taste in every serving. We offer our clients a full scope of pastry products.
Our flagship product, börek is an ethnic product with Anatolian origins, also found in the cuisines of the Balkans, Levant, Mediterranean, and other countries in Eastern Europe and Western Asia. Lonely Planet named börek as one of the top 10 street foods in the world.
We utilize profound specialty dough and top quality locally produced ingredients to guarantee each portion of our börek is flawless without fail and taste deliciously every time.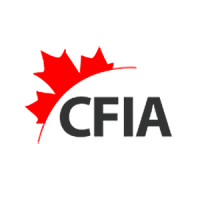 REGISTRATION #864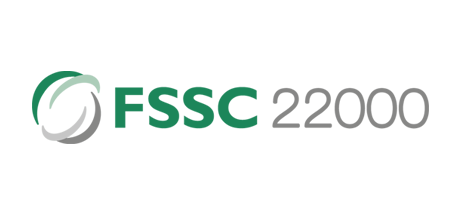 Global Food Safety Initiative Certification
(GFSI)FSSC 22000:2018 designation
We take food safety seriously. Our philosophy is: "If we can't serve it at our own table, it is not good enough for your table". Trio Bakery is proud to be GFSI certified FSSC 22000:2018, as well as a CFIA Federally Inspected & Registered Facility for manufacturing with meat products. The most rigorous food safety programs recognized by retailers, brand owners and food service providers world-wide. This rating is proof that we make food safety our highest priority. We are committed to consistently and safely providing you with premium quality products that you can trust.
With these designations, Trio Bakery now meets or exceeds food safety standards and is eligible to sell in over 148 countries throughout the world. Trio Bakery is proud to have earned the distinction of being among other trusted Canadian manufacturers in achieving this high standard for food safety. If you are a retailer, deli, grocery store, or food service operator interested in carrying our products, please contact us.